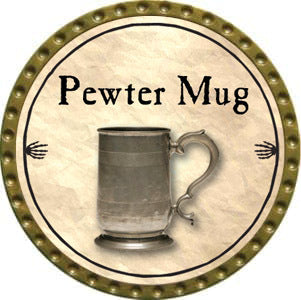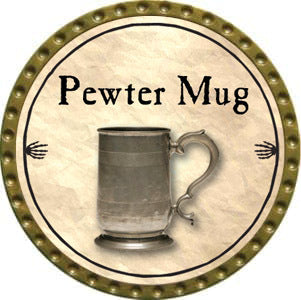 Consignment
Pewter Mug - 2012 (Gold) - C37
$2.99
We currently have 4 in stock.
Note: This is a Consignment Token (hence the C37), which means a True Dungeon adventurer is selling it through Trent Tokens. But as with all Trent Tokens products, once you've made your purchase, you'll receive a tracking number and your token will be promptly mailed to you!
---
As a miscellaneous gear token, the use of this item in the adventure is limited only by the imagination of the player and the approval of the DM.
Official True Dungeon Token Database Listing