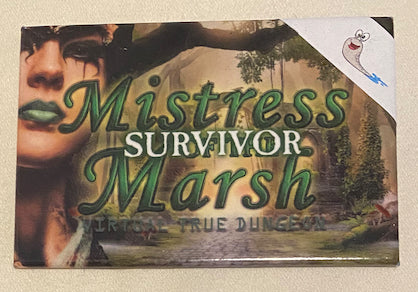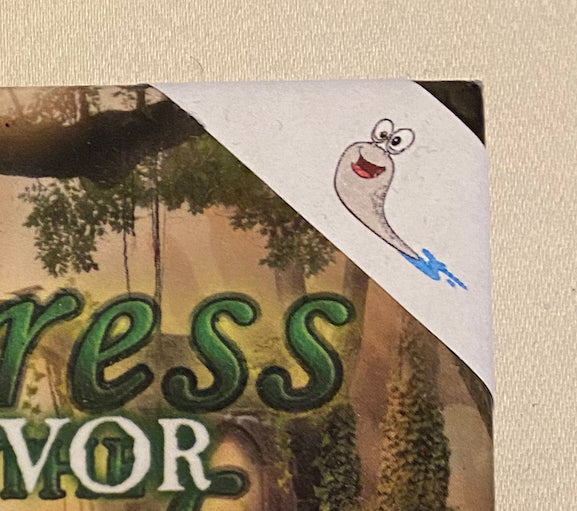 Trent Tokens
True Dungeon Mistress of the Marsh Completion Button (Slug Survivor) - 2021
$2.50
We currently have 5 in stock.
This is a True Dungeon Mistress of the Marsh Completion Button, which was awarded at the end of a Virtual True Dungeon adventure during 2021.
It is a Survivor button, which means the person who received this button survived the adventure. However, this button is different from the standard Survivor button. True Dungeon randomly put Slug stickers on some Survivor buttons. Without going into spoilers, let's just say slugs may have been something to encounter during this adventure.
The picture is of the actual front of the button.
Size: 2.5" x 3.5"
Shape: Rectangle
Back: Standard Pin Back