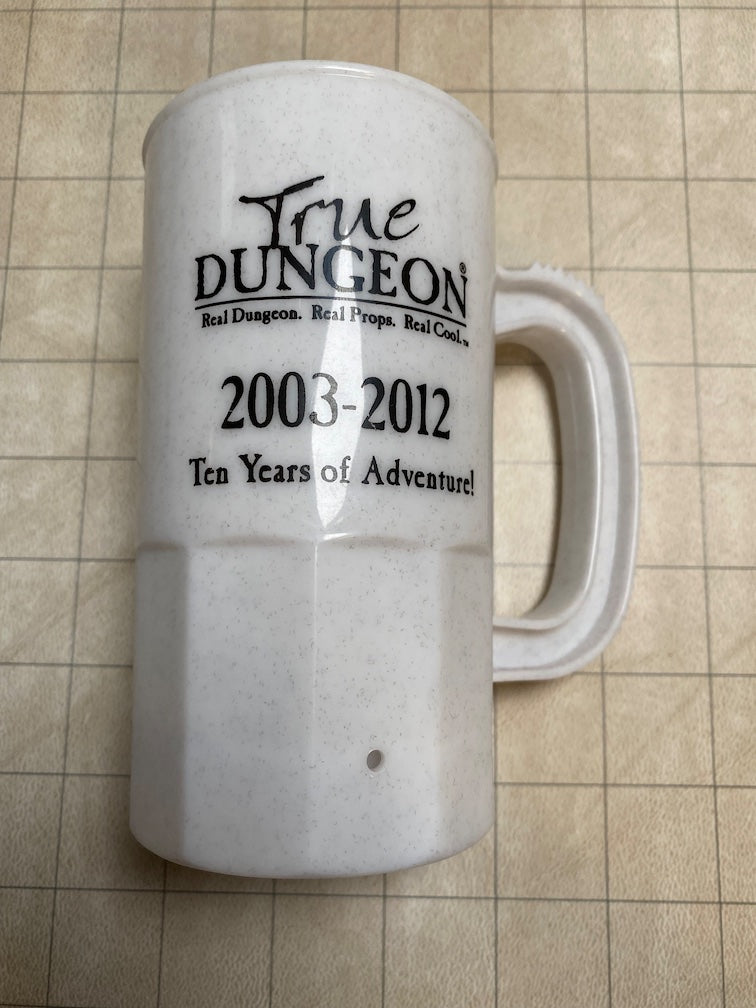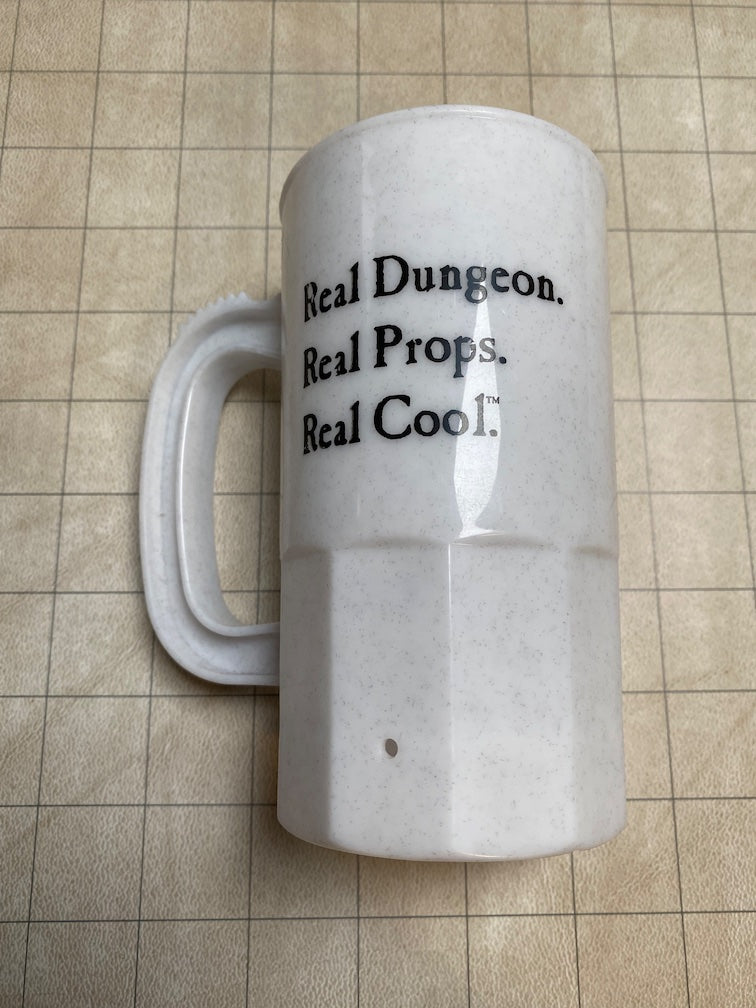 Trent Tokens
True Dungeon Plastic Mug - 2012
$12.95
We currently have 2 in stock.
These aren't many of these mugs still around!
This True Dungeon plastic mug from 2012 was created to celebrate the 10th anniversary of True Dungeon, Ten Years of Adventure!
It's great for the collector starting their cup/mugs collection, or for someone missing this particular cup from their collection!
This cup is 5 1/4" tall and has the True Dungeon logo on one side, as well as 2003-2012 Ten Years of Adventure! On the opposite side it says Real Dungeon. Real Props. Real Cool (TM).